December 3, 2014
December 2, 2014
December 1, 2014
November 30, 2014
November 29, 2014
November 28, 2014
we have all been stuck
in the muddy filth of life
but it could be worse
#haikuchallenge #JurrasicWorld #mpy
.
don't undress for me;
let me fumble through routines
you're willing to share
November 27, 2014
November 26, 2014
I wanted to dig
through to the other side
of a hopeful return
November 25, 2014
incubus demons
spray black bile, leaving black pearl
necklaces as gifts
November 24, 2014
November 23, 2014
we put our love through
the juicer to make our hearts
blended, one more time
#heartsoup #madverse #mpy #haiku
November 22, 2014
November 21, 2014
there was no taming
of any shrew when you came
here to kiss me, Kate
#fieryverse #haiku #mpy #Shakespeare
.
he watched the jagged
edges of her quill cut mad
verse into his skin
#haikuchallenge #madverse #HeartSoup #tattoo
November 20, 2014
November 19, 2014
November 18, 2014
November 17, 2014
daydreams possess me
of—and like—a succubus
won't let me move on
#haikuchallenge #fieryverse #haiku #mpy
November 16, 2014
inside the unpacked
suitcase are the excuses
you have made to stay
#haikuchallenge #HeartSoup #haiku #micropoetry
November 15, 2014
.
of course the ginger
snapped: an Aquarius who
was called fiery
#fieryverse (gingersnap prompt) #haiku #micropoetry
.
you can pretend this
is addition, but I am
left with remainders
#haikuchallenge (addition) #homoaquarius (you can) prompts
November 14, 2014
November 13, 2014
#haikuchallenge #fieryverse #morningcommute
(not my photo–it's royalty free stock–but my editing)
November 12, 2014 (two because of comet landing inspiration)
Philae: hitchhiker
of the galaxy begins
to translate comet
@ESA_Rosetta @Philae2014! #CometLanding #haikuchallenge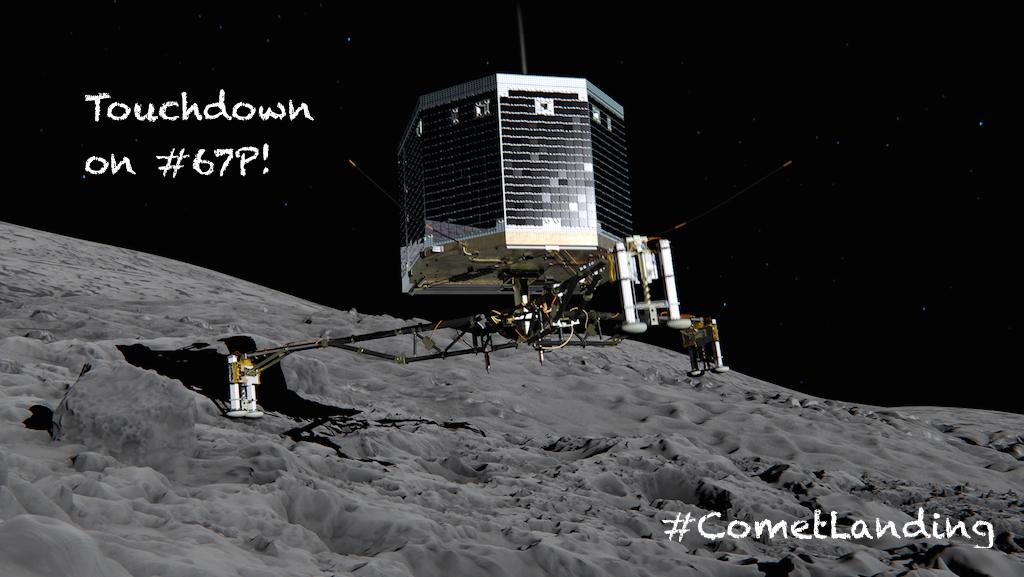 (not my photo, obviously!)
his Korean name
means the River of Diamonds
but here he chose Bob
#haiku #Vancouver #EnglishName
November 11, 2014 (three for Remembrance Day)
two minutes isn't
enough time to remember
there shouldn't be war
#haikuchallenge #RemembranceDay
#RememberThem #RemembranceDay #haiku
#RememberThem #LestWeForget #haiku
November 10, 2014
November 9, 2014
#haikuchallenge #tweetkuchallenge
November 8, 2014
#haikuchallenge #fieryverse #poetweet
November 7, 2014
November 6, 2014
November 5, 2014
#poetweet #haiku #dogs #beagles
November 4, 2014
we are discerning
devotees of short-lived scrolls
we choose to follow
#haikuchallenge (choose) #poetweet #socialmedia
November 3, 2014
a grey #vancouver
mourning in black coat dress code
post-mortem blue skies
November 2, 2014
another month of
chris hadfields and tom sellecks
makes research sexy
#movember #poetweet #haiku @Cmdr_Hadfield
November 1, 2014
i'm not your werewolf
kink until another moon
transforms our sex life
October 31, 2014
i'll be anyone
you need tonight, but please look
for me underneath
October 30, 2014
nostalgia needs time
to age in the cask, so don't
pour it each Thursday
October 29, 2014
they among you with
the fastest internet speed,
let them first cast stones