The Vancouver Comic Arts Festival is this weekend at the Yaletown Roundhouse! I will be there at a booth with Rock, Paper, Cynic. He just released a full album of amazing (i.e. geeky) songs that you'll love, and we'll have his books, t-shirts, posters, and other merch available.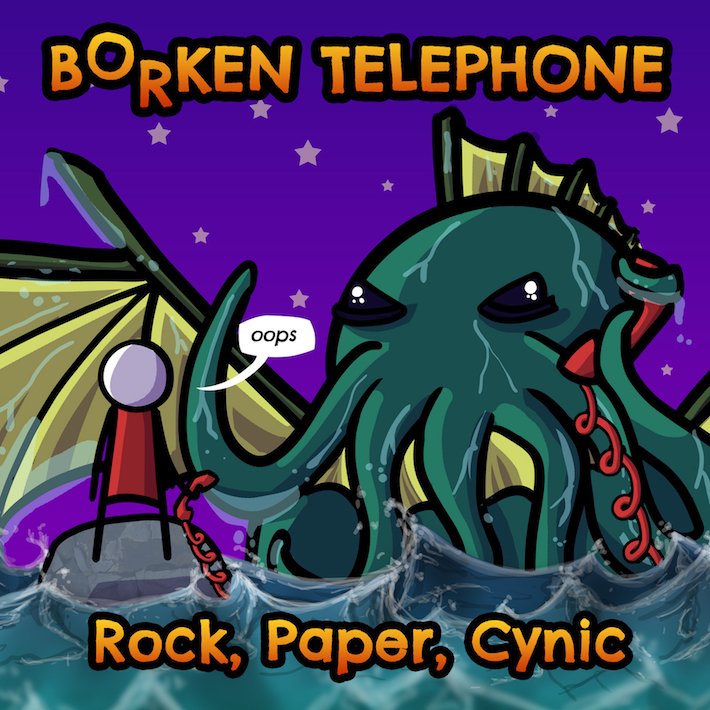 I'll have a few things out . . . like a new set of Star Wars haiku postcards!!! I'm so excited about these (thus the three exclamation points). They're a great way to tell your friends how well-travelled you are through hyperspace.
I've also been doing a lot of photography of my Star Wars action figures lately. Force Awakens really got me re-excited about Star Wars. That and my friend Macroworlder, whose own toy-photography inspired me. I'll be posting the beginning of a comic I've been writing about the pirates Sidon Ithano and Quiggold (seen offering Finn a ride in the Force Awakens). TOMORROW.
Pretty exciting stuff! Please come see us at the festival or drop us a line on most social media. He's @rockpapercynic; I'm @writelightning.
May the Force be with you!